Mediclinics hand dryers and washroom equipment.
40 years experience in the world of bathroom accessories.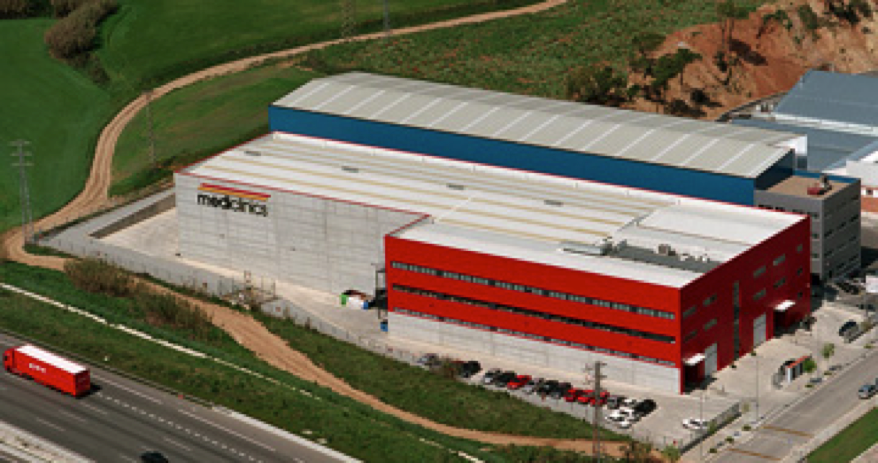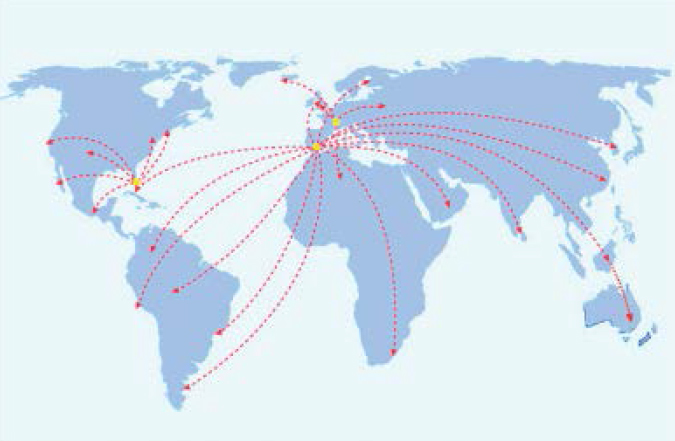 Ever since Mediclinics started manufacturing its first bathroom accessories of public facilities at the beginning of the 1970s, through to its current sales in more than 110 countries all over the world, having set up its own sales offices in Holland – Mediclinics B.V., the United States – Saniflow Corporation – and Italy – Mediclinics Italia – the company's global philosophy has always been based on quality and added value, now more than ever.
To guarantee these two attributes, Mediclinics employs the following human and material resources in the design, manufacture and marketing of its products:
• Production and logistics: more than 6,000 square metres of space equipped to service demand at an international level. We control the whole production cycle, from design through to shipment, and have our own R+D+I division.
• Marketing, Sales and After-Sales Service: We have a large team of over 30 professionals dedicated to customer satisfaction and capable of responding to our target markets all over the world.
• Quality: To ensure that all Mediclinics products comply with the safety and quality standards of our different markets. Our products are manufactured in line with ISO 9001 guidelines and we also abide by the most widely-recognised certification and approval bodies: TÜV Rheinland, VDE, GreenSpec, UL, among others.

.
Mediclinics.
The best choice when it comes to bathroom accessories.

Why Mediclinics
Products designed, developed and manufactured by the company for the public washroom sector are considered by the specifications writer and expert in the sector as solutions that are long lasting, resistant and high quality. Professionals in the sector have catalogued these products as the best in hand drying equipment.
Technology patented for fast and efficient drying by means of high speed air flow; the best solution for completely removing the water from hands in less than 10 seconds, depending on the model.
Energy efficiency that results in a cost savings greater than 70% compared to other competition that sells the same type of product, all this while maintaining the quality and including the most applicable certifications. A sustainable product, made using recyclable materials. The Speedflow hand drying model has obtained a GreenSpec® certification, which is recommended by many environmental organizations.Products that are easy to maintain and use; but above all, they are user safe.
Washrooms equipment designed considering the current trends, which seeks to blend the decoration regardless of the colours or styles. Hair dryers, toilet paper dispensers, soap dispensers, mirrors, signs, etc., quality solutions in different spaces that above all make the user feel comfortable and safe using these products.
Quality
We have 35 years of experience behind us in this sector, offering quality solutions that meet the most stringent requirements of professionals in the field of fittings for public washrooms.
Mediclinics, with the ISO 9001 certification, is an international, 100% client-oriented company, which consistently provides the services and/or products required by professionals in the fittings for public washrooms sector. As manufacturers we implement continuous improvements in our processes and internal organisation, and have well established responsibilities and objectives. Our flexibility and responsiveness have established us as a leader in the sector and generates a constant value, both internally and with our suppliers and strategic partners.
Our products pass the strictest quality controls to finally obtain the most important international certifications and authorisations: GS, UL, GOST, EMC, GREEN SPEC.
The constant evaluation of our products, with the aim of offering resistant, lasting, safe and environmentally friendly solutions in hand dryers, soap dispensers, paper towel dispensers, litter bins, bathroom accessories, urinals, mirrors, water fountains, washbasins, etc., is our best credential, in a global world that is constantly evolving, where the user seeks to find a hygienic solution but, above all, the outstanding quality in Mediclinics products, which makes us leaders in the sector.
Quality in fittings for public washrooms has a name: Mediclinics.
Some of the many facilities across the world
where Mediclinics Hand Dryers are installed.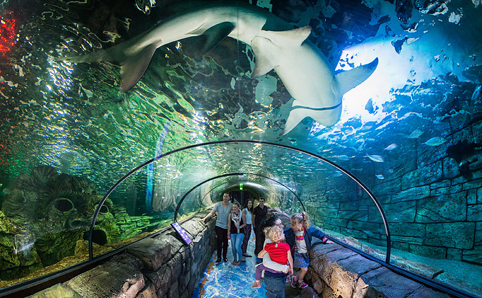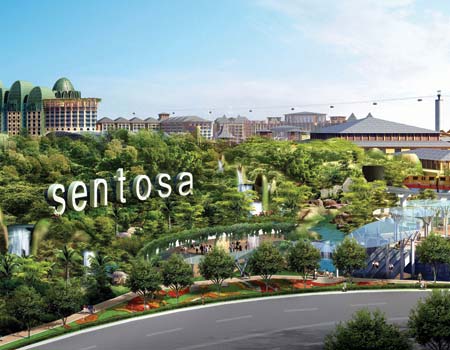 Sydney Opera House
National Maritime Museum
Sydney Aquarium
Harbourside Darling Harbour
Sydney International Airport
Virgin Lounge Sydney Airport
David Jones Stores
State Transit, NSW Bus Depots
Macquarie University, UTS
Curtis Island Gas Project
Crown Casino
Treasury Casino
Clubs NSW Members
Walmart, Subway Chains in USA
JFK, O'Hare, De Gaulle Airports
United Airlines Lounges
Sentosa Island Singapore
European Parliament Belgium
Prado Museum Madrid
New York Stock Exchange
Old Trafford England
Hong Kong Jockey Club
Guggenheim Museum
Nou Camp Stadium Barcelona
Formula 1 Racetrack Abu Dhabi
US Cinema Chain, Cinemark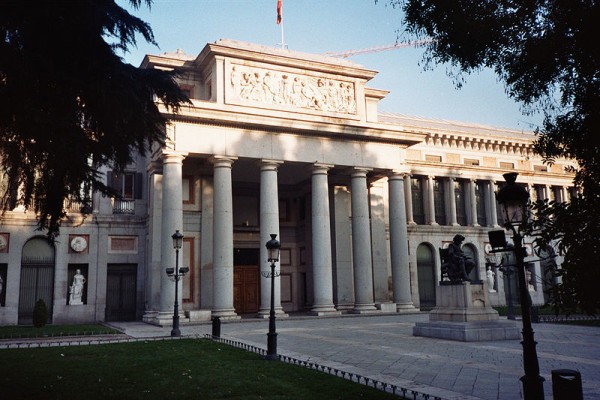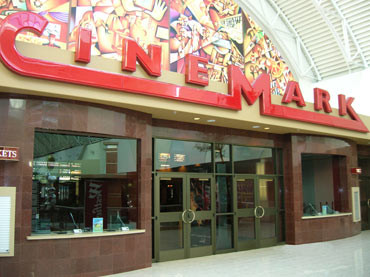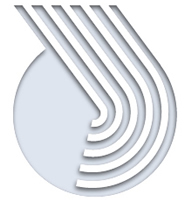 Davidson Washroom, is based in Auburn Sydney. The company was originally registered in 1971 with Patrick Davidson as the major shareholder. The company grew significantly with the purchase of Andom in 2006 and has a focus on the sales and servicing of electric hand dryers, being the Australian distributor of high quality Mediclinics products, manufactured in Spain. A short history:

Andom began in 1980, as Andom Electrical Contracting, selling and servicing of New Zealand made Airtowel hand dryers.
Airtowel Technologies, a division of Andom, began importing Mediclinics hand dryers in 1999, and sold these machines under the brands Airtowel, Andom, Biocare and Mediclinics.
Andom Electrical and Airtowel Technologies were purchased by Davidson Imports in 2006, and sales of Mediclinics hand dryers grew significantly.
In 2010, Davidson Imports began trading as Davidson Washroom and since that time, the hand dryers have been branded only as Mediclinics.

Davidson Washroom has eight different models of Mediclinics hand dryers. From conventional warm air dryers to the latest 'green' high speed units, the range covers every application, environment or budget, from high traffic airports and sports stadia to lower traffic, hotels, restaurants, schools and cinemas.