Hand dryers and washroom equipment

High quality products at competitive prices
High quality products at competitive prices and supported by courteous, prompt and reliable service.
We offer the largest range of commercial hand dryers in the country, plus an excellent range of Washroom equipment. Service, quality and price. Give us a call to experience it yourself.
With large stock holdings, advanced logistics and attentive service, we offer prompt reliable delivery service throughout Australia
Innovative design, high performance
Since 1974, Mediclinics designs, manufactures and commercializes a wide range of public washroom equipment and accessories for the purpose of providing overall solutions based on products with an innovative design and high performance.
A continuous strive for quality in its products, continuous communication with clients and a persistent investment in R+D offering optimum solutions for equipping public washrooms. Designed, manufactured and commercialized in compliance with ISO 9001, and also include the most rigorous product certifications such as: GS, EMC, EC, UL. 
Mediclinics distributes and sales in over 110 countries to all five continents.
Davidson Washroom is the Australian distributor for Mediclinics.
Call us, visit us or use the form below to send us an email. 
Mediclinics.
The largest range of high quality washroom products in the world.

The experts in hand dryers
Discover today the incredible range of Mediclinics hand dryers, the largest range of high quality commerical hand dryers in Australia.
Dualflow, Saniflow and Speedflow are the benchmark hand dryer models in the public washroom sector. Today we are able to offer 3 ranges divided into 9 families with different finishes and features that enables us to offer almost 50 different hand dryer options.
Protection against vandalism, ultra-fast drying, energy efficiency, environmental sustainability, low noise levels, durability and minimal maintenance are just some of the characteristics of the Mediclinics hand dryers.
Every Mediclinics hand dryer embodies the very best of European design and quality and is backed by the best warranty in its class.
Looking towards the future
Awareness and protection of the environment is a premise of our day-to-day endeavours. Our manufacturing process is geared towards producing long-lasting products with recycled and recyclable materials. Investment in technology has enabled us to create our first hand dryer that combines high-speed drying with the minimum electrical consumption, achieving energy savings of up to 85-90% when compared to conventional hand dryers.
Mediclinics.
The world's largest exporter of hand dryers.

Mediclinics is the world's largest exporter of hand dryers. They export more than 100.000 products to 110 counties all over the world, each year. They have built a reputation for extreme reliability and market leading features and performance.
David Jones Stores, the European Parliament in Belgium, Sydney Opera House, Harbourside Darling Harbour in Sydney, and JFK international airport in NY, USA- these are just a few of the buildings that have fitted Mediclinics hand dryers.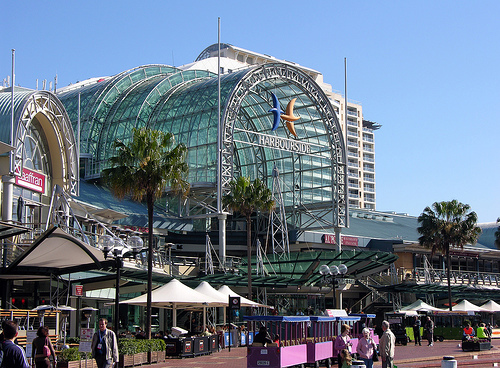 Harbourside Darling Harbour, Sydney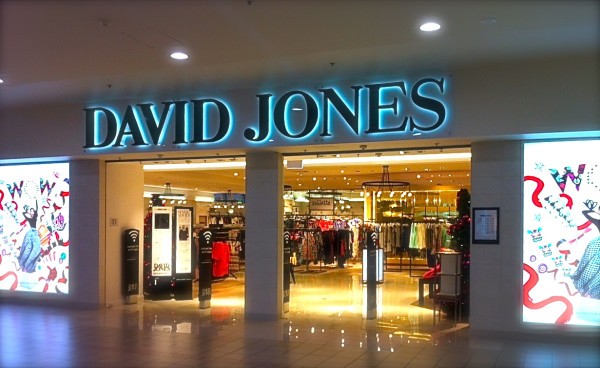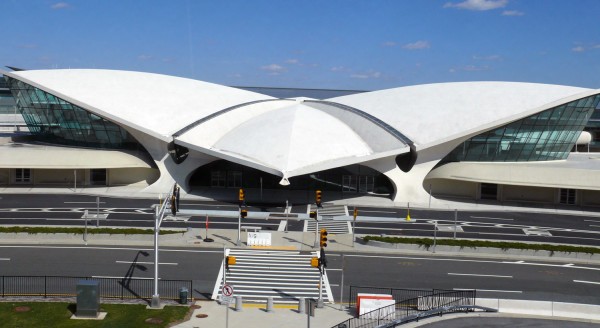 Formula 1 Racetrack, Abu Dhabi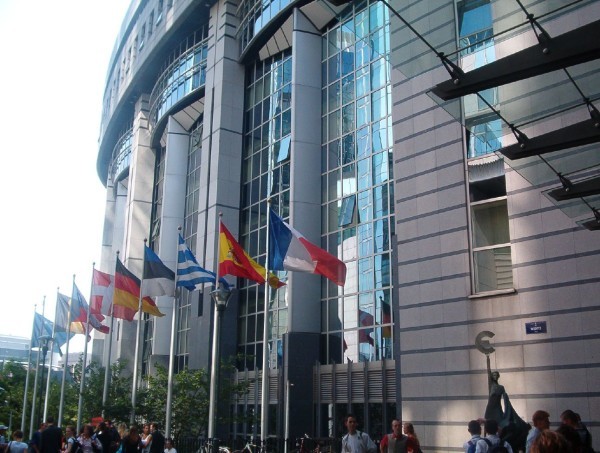 European Parliament, Belgium
Mediclinics from Davidson Washroom. Service, quality and price.
Give us a call to experience it yourself.
Davidson Washroom is an important wholesaler and partner for hundreds of businesses around Australia. Thank you for visiting Mediclinics site. Remember to call us at any time to discuss your washroom needs.